---
East Elizabethtown Connectivity Study
New Survey Available
Thirty-three (33) potential transportation projects have been identified as part of the East Elizabethtown Connectivity Study. Please use the following link to provide feedback concerning these potential improvements. The improvement options are located on the interactive map on the project webpage: https://www.qk4.com/eecs/.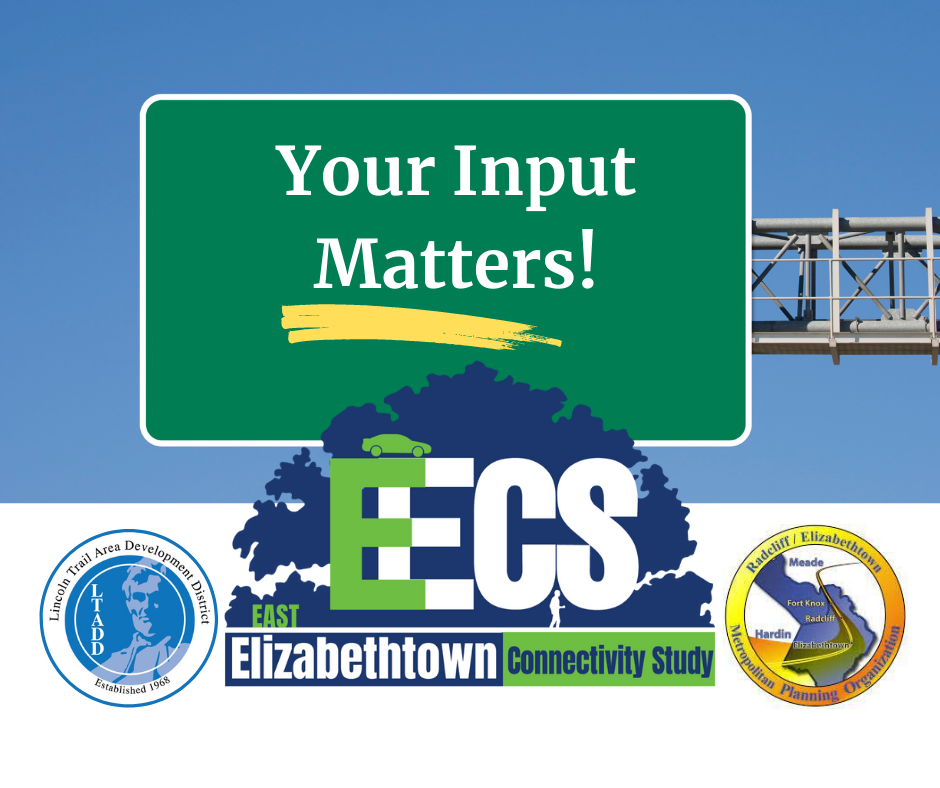 ---
US 31W (Dixie Hwy) Safety and Efficiency Improvements
Starting Feb 28th. Phase I – Major Reconstruction
See us31w.org for more info.
Image:  KYTC, District 4

---

"Public Input Needed for Shepherdsville Road Project"
From KYTC, District 4 Office:
"Improvements Planned Between Ring Road and Battle Training Road
ELIZABETHTOWN, Ky. (Dec. 14, 2020) – The Kentucky Transportation Cabinet (KYTC) in partnership with the Federal Highways Administration (FHWA) is seeking public input regarding proposed improvements to KY 251 (Shepherdsville Road) between KY 3005 (Ring Road) and KY 434 (Battle Training Road). This is in partial fulfillment of National Environmental Policy Act requirements."
Click here for more at District 4 or here for The News-Enterprise story.
---
R-Cut – Restricted Crossing U-Turn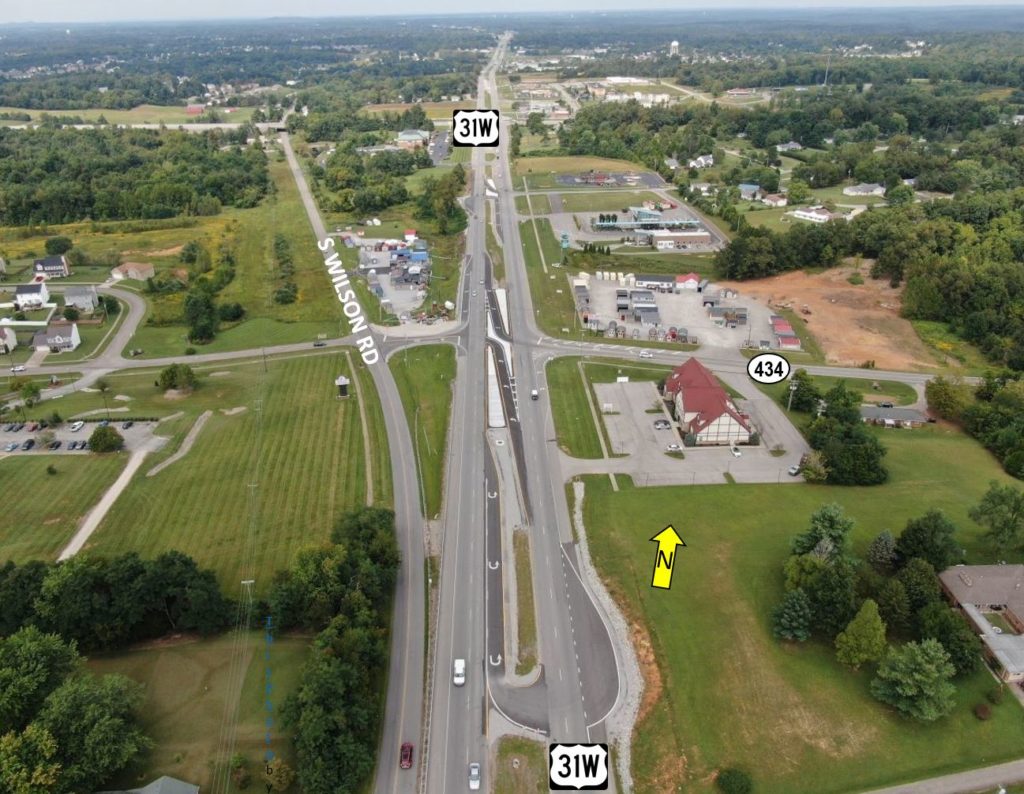 The new R-Cut at US 31W and KY 434. Image Source, KYTC District 4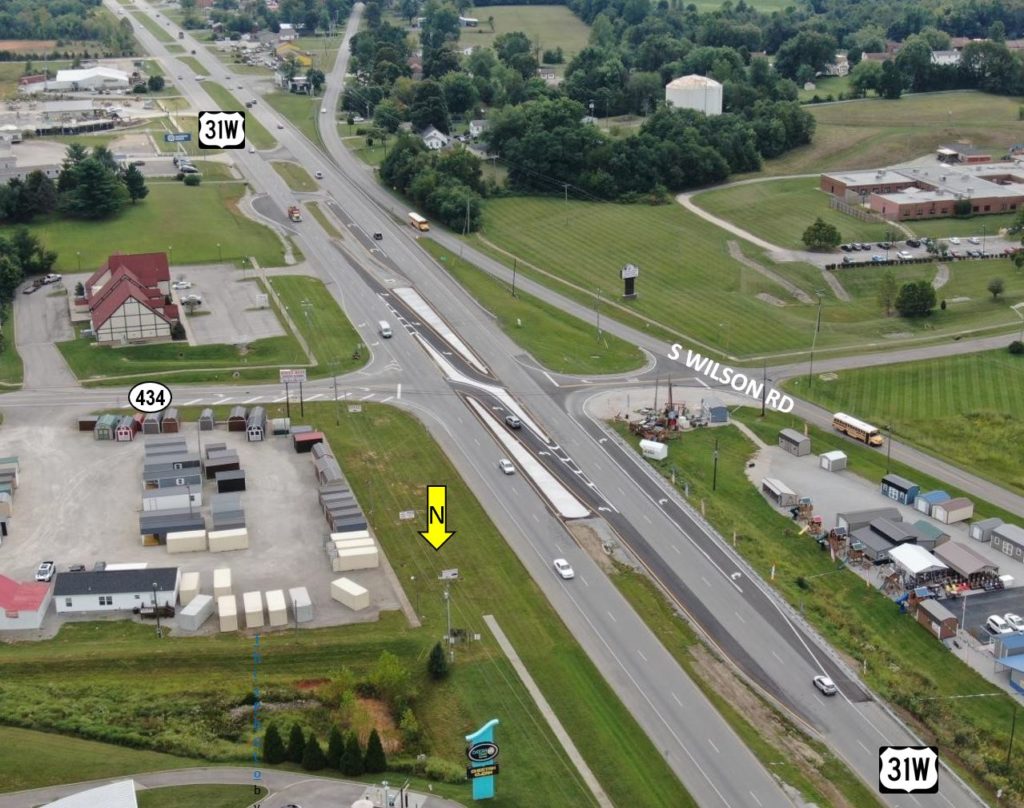 The new R-Cut at US 31W and KY 434. Image Source, KYTC District 4
---
The East Elizabethtown Connectivity Study is currently underway.
The purpose of this study is to identify and evaluate immediate and long-range improvement opportunities to improve connectivity, mobility and safety along and east of US 31W in the Elizabethtown/Hardin County area.  The study is being conducted through a partnership between the City of Elizabethtown, The Radcliff/Elizabethtown MPO, Kentucky Transportation Cabinet, Qk4 Inc. & Stantec.  Click HERE for their website for more information.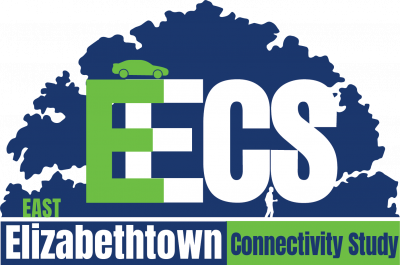 ---
---
---