---
The June 1st – MPO Technical Advisory Committee Meeting has been POSTPONED.
A rescheduled date has not yet been determined.
The next currently scheduled meeting of this committee is August 3rd at 10am.
---
AMENDMENT:  PUBLIC COMMENT REQUESTED
The Radcliff/Elizabethtown Metropolitan Planning Organization (MPO) hereby amends the 2022-2026 Transportation Improvement Program (TIP) to move the following project from Table 7 (State Funded Regionally Significant Projects) to TIP Table 6 (Federally-Funded Highway Projects).  The amendment also changes the Utility and Construction phases to Federal Surface Transportation Program (STP) funding; adds the Design phase (State Funding – SPP) and the Right-of-Way phase (Federal Surface Transportation Program – STP) funding; and adjusts the project schedule and cost estimates as listed below:
Project ID: 4-198.00
Route:  KY 3005 (Ring Road)
Project Type:  New Route
Phases and Cost
Design: $1,227,800 (2022) (State Funded SPP)
Right-of-Way: $4,000,000 (2023) (STP)
Utilities: $2,000,000 (2023) (STP)
Construction: $26,500,000 (2024) (STP)
Total Amount:  $33,727,800
Type of Funding: STP
Responsible Agency:  Kentucky Transportation Cabinet, District 4
Project Description:  Extend Ring Road from the Western Kentucky Parkway to Interstate 65 (Requires relocation of I-65 Southbound Commercial Vehicle Monitoring Station).
The amendment is open for public review and comment from February 25 through March 14.
To review the proposed amendment click HERE.

Comments should be submitted to Mike Skaggs at mskaggs@ltadd.org.
---
East Elizabethtown Connectivity Study
Final Report now available.  Click HERE for PDF.
This study engaged to identify and evaluate immediate and long-range improvement opportunities to improve connectivity, mobility and safety along and east of US 31W in the Elizabethtown/Hardin County area.  The study is being conducted through a partnership between the City of Elizabethtown, The Radcliff/Elizabethtown MPO, Kentucky Transportation Cabinet, Qk4 Inc. & Stantec.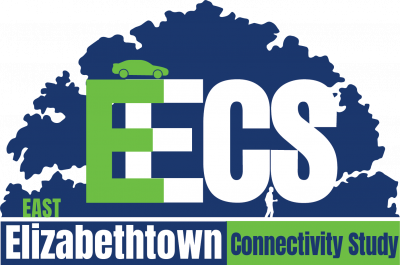 ---
US 31W (Dixie Hwy) Safety and Efficiency Improvements
Starting Feb 28th. Phase I – Major Reconstruction
See us31w.org for more info.
Image:  KYTC, District 4
---
R-Cut – Restricted Crossing U-Turn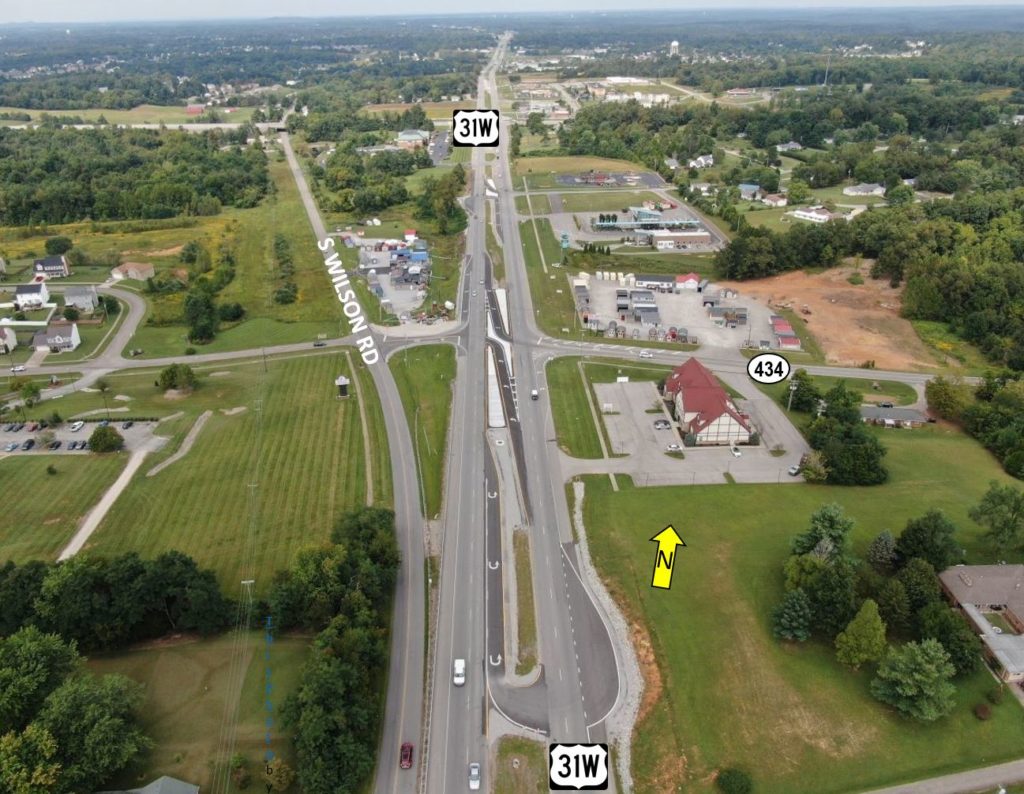 The new R-Cut at US 31W and KY 434. Image Source, KYTC District 4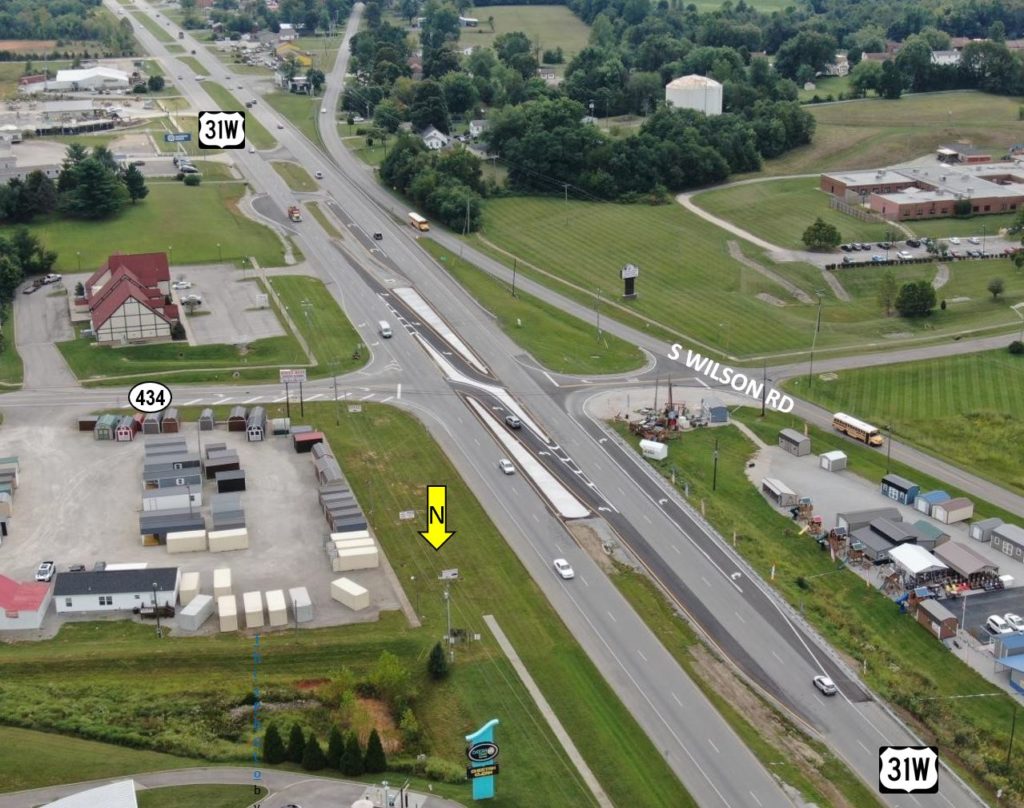 The new R-Cut at US 31W and KY 434. Image Source, KYTC District 4
---